Karndean is a brand of flooring that uses vinyl to create stunning floors, from wood and stone effect to contemporary tiled styles. This type of flooring is a great option for kitchens and living spaces as it is super easy to clean!
The Karndean Floor Care Kit
Karndean recommend cleaning their flooring regularly using their Floor Care Kit, which can be ordered from their online store or on Amazon here
. The kit consists of:
Clean – for regular cleaning
Remove – to prepare the floor for Refresh
Refresh – to create a protective satin finish on your floor
Blue Applicator
Soft Floor Pad
Coarse Floor Pad
Felt Pads
Start by sweeping your floor with a soft to medium brush, a medium brush would be best for the more textured flooring styles. Then fill a bucket with clean water, add a small amount of the Clean detergent to the water (see instructions for quantity). Use a mop to completely wash the floor.
To refresh your Karndean floor, you again fill a bucket with clean water, only this time you add the specified amount of Remove to your water. Use a mop to wash the floor and then leave the Remove to do it's work for 5 minutes, taking care not to walk over the floor during this time.
Once 5 minutes has passed, use the coarse pad (on the applicator, adding a broom handle) to scrub the floor. Use a clean mop and warm water to remove any residue before applying Refresh to your floor.
Swap the coarse pad for the soft pad on your applicator, then pour Karndean Refresh onto the floor (see instructions) and spread a thin layer evenly, in one direction, over the whole floor. Repeat this step 30 minutes later, only this time, spread the Refresh liquid in the opposite direction. Then your floor will need 6 hours to fully dry.
Can you steam clean Karndean flooring?
Some people use a steam cleaner on their Karndean floor every so often and don't experience any issues doing so. However, it is not recommended to use steam cleaners or steam mops on a Karndean floor. The flooring is durable and specially designed to be easy to maintain. There are products developed specifically to clean the Karndean Designflooring, and these are safer and more effective. As we mentioned before, the Floor Care Kit contains everything you need to keep your floor looking super!
Can you vacuum clean Karndean flooring?
Even though it is suggested that you simply sweep a Karndean floor, you can in fact use a vacuum cleaner to pick up dirt and debris before using the Floor Care Kit. It is recommended that you check the manufacturer's guidelines on your vacuum cleaner to ensure it is suitable for use on Karndean Designflooring.
How to remove scratches from Karndean flooring
It is so easy to scratch flooring. All kinds of things can cause scratches, from chairs being dragged across the floor to the cat getting scratch-happy with it's claws. If you can, try to avoid simple scratches by using the felt pads from the Floor Care Kit on the legs of furniture and when moving furniture, lift it rather than drag it.
If you do end up with scratches on your Karndean flooring then don't worry, there are ways to sort this out. Light scratches can be improved by applying the Remove and Refresh cleaning products (in the way described above) to your floor. The PU protective surface treatment is sure to improve the appearance of scratches.
Deeper scrapes and scratches that are not improved by Refreshing your floor may need to be removed. The Karndean Designflooring planks mean that it is simple to swap out any parts of the floor that become damaged.
Conclusion
Make sure you look after your Karndean Designflooring by using their specially developed cleaning kit to keep your floor looking tip-top! Regular maintenance ensures longevity in the life of your flooring, this can begin the day after your floor has been fitted. So make sure to Clean, Remove and Refresh your Karndean floor.
Related posts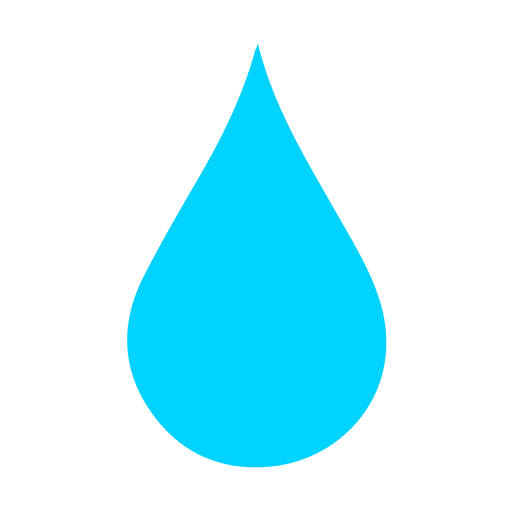 In The Wash is your guide to the best laundry and cleaning products, tips and tricks. Our mission is to solve the UK's cleaning and laundry dilemmas!