Jewellery is more than just metal and stone – it often has sentimental value and represents something of much greater value than its material worth. That's why it's so important to keep jewellery looking its best.
If your jewellery has lost its lustre, you may be wondering how you can restore it without going to great lengths or spending an exorbitant amount of money at the jeweller.
Fortunately, with the help of some common household products, you don't even have to leave your kitchen to make your jewellery glisten again.
First stop: The sink
For jewellery that is a bit dull but not tarnished, sometimes a quick scrub with soap and water is all you need. By removing the oils that naturally accumulate through skin contact, soap and water can make all the difference.
Keep in mind that soap and water is the ONLY product that you'll want to use on soft stones such as pearls and turquoise, as harsher chemicals can damage them. If a quick dip in a soap and water solution doesn't quite do the trick, use a cloth or a soft toothbrush to gently scrub away dirt and grime.
Second stop: The refrigerator
If soap and water just won't do, you may need to use something stronger. Believe it or not, there are several common products that are probably in your refrigerator right now that can do the trick:
Club soda: Club soda can be used on hard jewels such as diamonds, sapphires, and rubies. Allow the stones to soak for several hours in a glass of club soda and then polish them to a sheen.
Light Beer: Pour some of your favourite brew on a cloth and use it to polish your gold accessories. Using amber-coloured beer will help your gold look even more vibrant!
Ketchup: Who knew a condiment could be used to scrub tarnish off silver jewellery? As it turns out, the high acidity helps break down oil and dirt that leads to tarnish. With the help of a soft cloth and a little elbow grease, ketchup might be just what you need to restore your silver jewellery to its original shine.
Third stop: The pantry
If your jewellery still isn't quite as lustrous as you'd like after foraging through your refrigerator, don't fret. Just head to the pantry!
Bicarbonate of soda: Make a paste by adding a small amount of warm water to bicarbonate of soda, then use a soft cloth or toothbrush to scrub away any tarnish on gold or silver jewellery. If bicarbonate of soda alone doesn't do the trick, add a bit of white vinegar to the mix.
Aluminium foil: When combined with a solvent, aluminium foil can cause a chemical reaction that breaks down grime on jewellery. Put a small sheet of aluminium foil in a bowl with powdered laundry detergent (be sure to use bleach-free!) or bicarbonate of soda, and allow the jewellery to soak for a few minutes. Remove the jewellery and buff it to a sheen.
Now your jewellery is gleaming and ready to show off!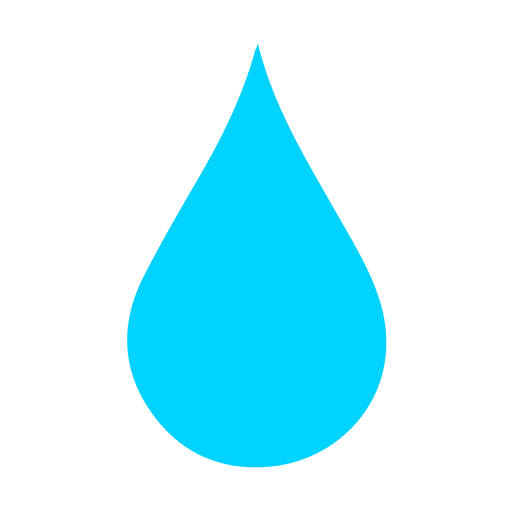 In The Wash is your guide to the best laundry and cleaning products, tips and tricks. Our mission is to solve the UK's cleaning and laundry dilemmas!