Many experts recommend cleaning all types of vertical blinds (wood, fabric, plastic and aluminium) while they are still hanging in place. Washing blinds in a washing machine or soaking in a bath of warm water can cause fabric blinds to fray, and it can be tricky to put blinds back in place once you've cleaned them.
All kinds of blinds can be cleaned without taking them down by following some simple steps and advice. Before following these steps, always check the cleaning instructions for your blind, and test the colour fastness of fabric blinds on a small area first.
Step 1: Dust your blinds
Dislodge any loose dust or dirt from each slat of your blinds by using a microfiber cloth, or a specially designed blind duster. Many lightweight feather dusters simply push the dirt around, so are best avoided. You could even try an old sock turned inside out to remove the dust. Work from top to bottom, and repeat for each slat.
Step 2: Vacuum
Use the brush attachment on your vacuum to remove any remaining loose dirt and dust. Always start vacuuming at the top and work downwards; otherwise, you may unhook the slats.
Step 3: Cleaning
Fill a bucket or bowl with diluted detergent. Dip a microfiber cloth into the detergent and squeeze out any excess liquid. It's always best to make sure fabric blinds don't get too wet and try not to have the water too hot, as the slats may lose shape or start to fray.
To start cleaning, pinch the cloth around the first slat working from top to bottom, and pull down to remove the dirt. Remember to rinse your cloth after cleaning each slat, and change the cleaning solution when it becomes too dirty. You can also add bicarbonate of soda to the cleaning solution to help break down stubborn dirt.
It's a good idea to place a towel underneath the blind during cleaning to prevent flooring and carpets becoming damaged.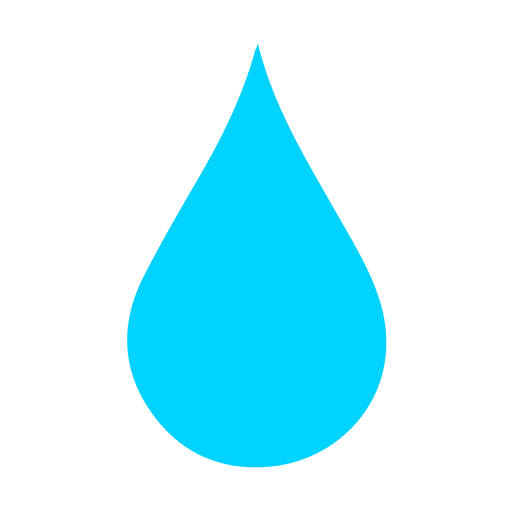 In The Wash is your guide to the best laundry and cleaning products, tips and tricks. Our mission is to solve the UK's cleaning and laundry dilemmas!