Washing wool and other delicates is not a task for the faint of heart. To get your woollen garments feeling soft, smelling nice and free from fuzz, you need a great detergent.
You may think you have found this perfect detergent, only to find out that it leaves your favourite woollen jumper feeling itchy, tight or too big.
However, help is at hand. We have searched high and low for the best detergents for washing wool, and have reviewed them below – just for you.
Don't let your woolly jumpers get fuzzy, stretched and rough. Use the detergents below and feel all cosy and warm in your favourite woollen clothes.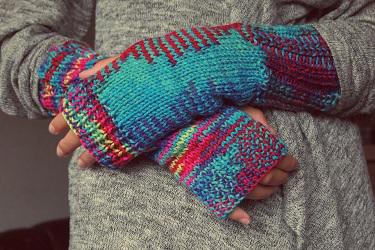 Other Wool-care Products
Here are just a couple more products we thought we should mention since we are on the subject of wool, which might help keep your favourite jumpers looking and feeling their best:
EUCALAN Delicate Wash – Fine Fabric Wash – this dinky bottle contains enough concentrated product for 20 hand washes and is completely biodegradable and non-toxic. EUCALAN contains lanolin and does not need rinsing from woollen clothes, it helps to keep the soft, fresh texture in wool, making clothes feel as good as new.
KnitIQ No Rinse Delicate Wash Liquid Detergent – developed specifically with knitters and crocheters in mind, this product can be used to freshen up wool and, like the above product, does not need to be rinsed out. This formula preserves natural fibres and keeps them soft with a very subtle fresh scent.
We hope you've found your new favourite washing detergent for wool from our list. If you'd like to find out about other household products great for your family, you can find more on our website. We have loads of articles on here about household products that can help you turn your house into a home.