Washing your delicate items of clothing and keeping them looking good for a long time can often be difficult to achieve.
Some washing machines have special settings to ensure that these items are washed at a lower heat and not thrown about the machine too much. This does not work, however, if your machine does not feature this setting. Thankfully, there are other ways you can wash and take care of more delicate laundry without having to hand wash the clothes.
Check the label
Firstly, always check the label of the items that you want to wash. Some especially delicate items may be hand wash or even dry clean only, in which case you should avoid putting these into your washing machine to clean them.
Use a laundry bag
For delicate laundry such as lingerie which includes any bras, lace or silk underwear, you can place them in a laundry bag in your machine before washing. Laundry bags work by preventing your more delicate items from being flung around your machine and potentially damaging the fabrics. They are available in many shops or online and are usually a mesh bag that can be opened and closed at one end to stop items from falling out during the wash cycle.
Use a pillow case
Another option in place of using a laundry bag is to use a pillow case, which works in exactly the same way. You will need to close the open end of the pillow case by either pinning it shut or tying a knot in it in order to stop the delicate laundry from falling out of the pillow case.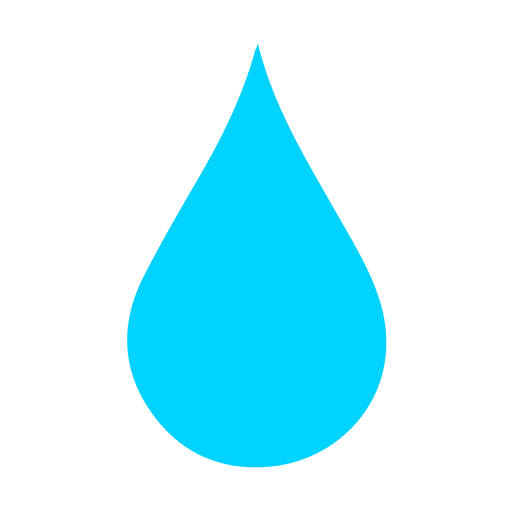 In The Wash is your guide to the best laundry and cleaning products, tips and tricks. Our mission is to solve the UK's cleaning and laundry dilemmas!