Red wine vinegar, much like white wine vinegar, is an incredibly useful cleaning product! Many people already have this product in their household, making it the perfect emergency cleaner when you find yourself in a cleaning emergency.
Red wine vinegar is composed of acetic acid, which is what gives it the classic sour taste, and what makes it strong enough to dissolve and remove the dirt, grease and bacteria in your home.
Bear in mind that red wine vinegar can stain certain surfaces and clothes, so it should be used carefully. In general it's better to use white vinegar for cleaning as it is colourless.
What Does Red Wine Vinegar Clean Best?
1. Glass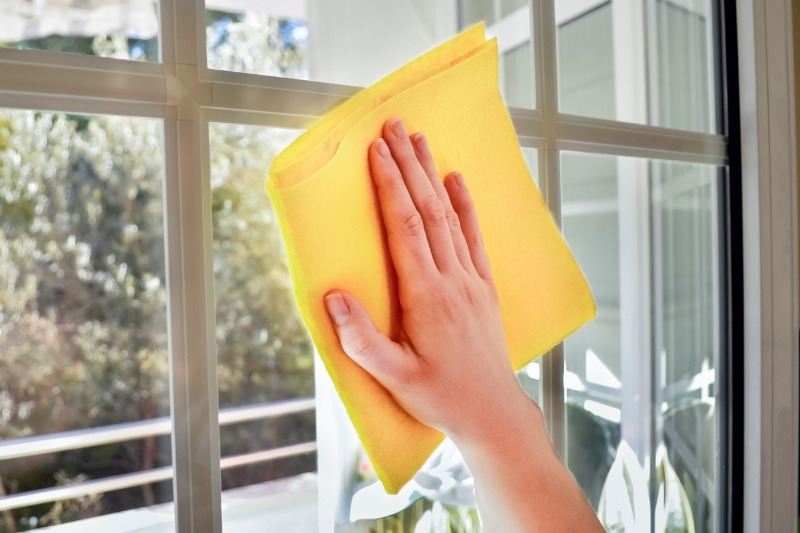 This vinegar is a great way to clean glass if you need a quick solution. Simply mix one part water with two parts red wine vinegar and add a little dishwashing liquid.
You can use any preferred method from here to clean your glass, whether it's a spray bottle or a microfibre cloth.
2. Surfaces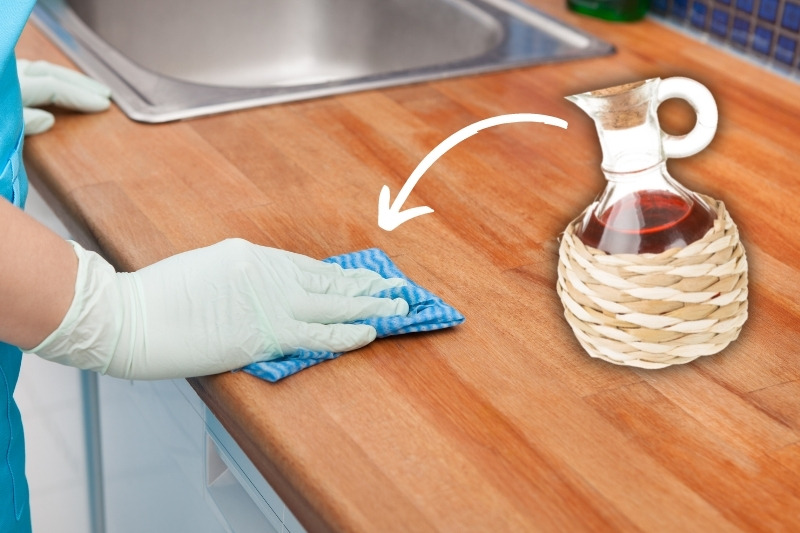 Red wine vinegar is excellent for swiftly and effectively cutting through grease and grime, making it perfect for cleaning oily or sticky countertops and eradicating any lingering bad odours.
Create a mix of water and vinegar and add a splash of dishwashing liquid to it before using the solution to wipe down all of your counters or other household surfaces. The vinegar should not be used on wood or marble surfaces as both can be damaged by its acidic properties.
3. Bathrooms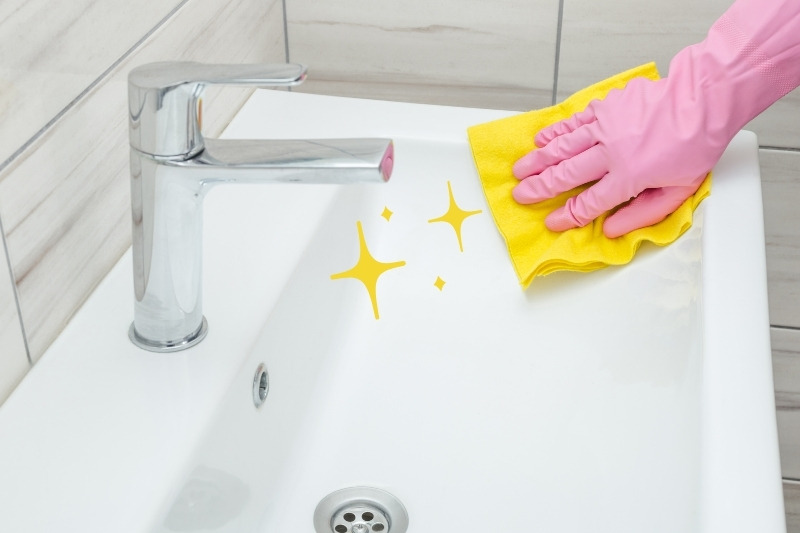 This versatile product can actually be used for almost every surface in your bathroom!
It is highly effective on bringing that shine back to your taps and eradicate any leftover watermarks that may have been lingering. For best results, mix the vinegar with some salt and be sure to scrub the mixture all over the tap before wiping it off carefully.
It's also perfect for sinks, baths, and even toilets! The vinegar can be added directly to your sink or bath, along with some bicarbonate of soda, left to soak for a few minutes before you scrub down the entire area with a warm, damp cloth.
4. Floors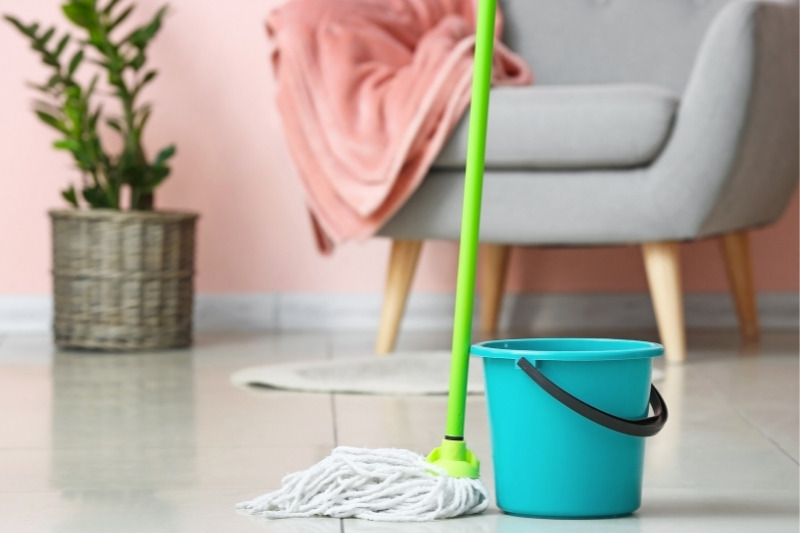 Red wine vinegar is also useful in cleaning floors, especially if you clean your floors daily. Simply add a cup of vinegar to your bucket before mopping the floor as usual. The vinegar is not safe for use on wood floors or marble, as the acid can cause damage.
5. Clothing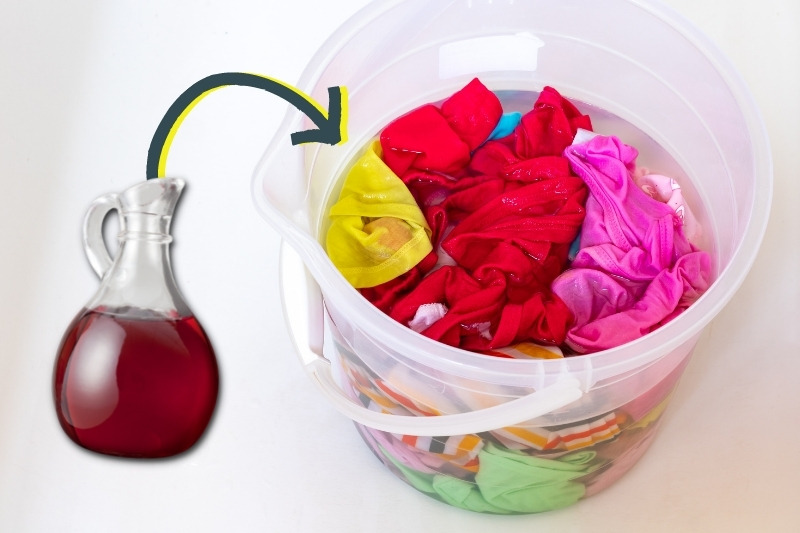 If you have any particularly stubborn stains in your clothes, you can try adding red wine vinegar to a bucket of water and then soaking the stained items in this mixture for up to an hour.
Be sure not to try this method on light clothes as the vinegar has a colour to it and will only be effective on darker items.
Conclusion
Red wine vinegar is a very useful product to keep around the house and can come in handy in various cleaning situations. It's also useful for cooking, and has proven health benefits as well!

An adventurous book lover with an animal obsession and a proclivity for travel and spontaneity. Used to passionately despise cleaning but has grown to enjoy it thanks to learning all the best tricks and shortcuts to guaranteeing a stress-free routine and a spotless home.