Laundry can be time-consuming, stressful and downright boring, and this is made worse when the responsibility of laundry falls on to the shoulders of one person. Though essential, this chore can feel like a never-ending cycle of bed linen and clothing, particularly if you work full time as the week can fly by. Sooner or later it feels like laundry is all you do in your free time and you start to dread it.[no_toc]
1. Spread washing across the week
The main thing to remember is not put off this household chore until the last minute as this will mean you have more work to do in less time. The best way to counteract this is to spread the washing responsibilities over a number of days. One way you can do this is divide household washing, like bed linen, from the clothing pile and wash it on a separate day to when you would wash the clothing pile.
2. Plan a schedule that fits around work
The first tip only works if you plan your washing days in accordance with your working responsibilities. For example planning to do your clothing wash on a Monday morning might not be useful if it means the damp washing spends the majority of time in the sealed washing machine, which will make your clean clothes smell damp. Therefore choose days that you know will not conflict with your work responsibilities. This, for many, leaves the weekend as the only acceptable time.
3. Make laundry part of your daily routine
If you need to leave the washing to the weekend because of this, you still risk feeling like you are spending your weekend only doing the washing. This feeling can be tackled by integrating your laundry responsibility into your daily routine. This way what needs to be done appears to be initially smaller as it feels less like a whole day is being devoted to washing. An example of this integration of laundry is putting the washing load into your machine whilst the kettle boils for your much-needed, morning coffee.
4. Get organised with a good laundry hamper
You can combat a feeling of dread by having your washing pre-organised. This is achieved by buying a sorting hamper that has at least 3-4 compartments for you to organise the washing as you wish. Buying this type of hamper will allow you to organise your dirty laundry as you put it away, meaning you save yourself a lot of time, and therefore stress, when cleaning day arrives.
Read our reviews of the best laundry baskets in the UK here
5. Get one big laundry hamper for the whole home
The case with laundry in families is that it often ends up as the responsibility for one member of the house. If you're this unlucky person, it will probably make you loathe laundry even more, as it usually entails chasing after the household to ensure all the washing has been completed.
The best way to combat this it to buy one large laundry hamper for the house so that all the necessary washing is centralised into one place, making it easier for you as you can just throw it into the drum and enjoy the day!
Conclusion
There is no way to make completing laundry a wholly easy and quick experience, especially for a family in which both adults work. However by combining these tips you can ensure that at least this chore will be completed efficiently, giving you more time to relax before going back to work after the weekend!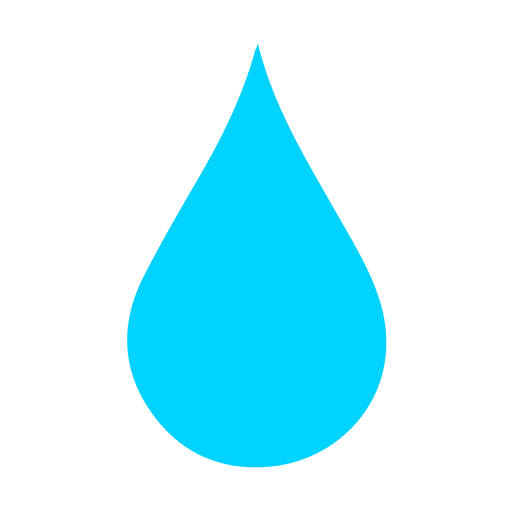 In The Wash is your guide to the best laundry and cleaning products, tips and tricks. Our mission is to solve the UK's cleaning and laundry dilemmas!