It's impossible to be 100% certain that a tumble dryer is safe.
Manufacturers wouldn't release tumble dryers to the market unless they were confident that they were safe.
Despite this, unforeseen safety issues can be discovered years after the product was first released.
In 2015 a defect was discovered in tumble dryers made by Whirlpool, who own several brands including Hotpoint and Indesit. This defect is thought to have caused dozens of fires since 2004.
Research conducted by UK consumer charity Which? in 2018 concluded that faulty household appliances are responsible for over 60 fires a week nationwide.
Among tumble dryer brands, Hoover and Hotpoint were considered more likely to cause fires.
Hoover was linked to 12% of tumble dryer fires, which is higher than its estimated market share of 10.2%. Hotpoint was linked to 31% of fires, which is higher than its estimated market share of 25%.
However, Which's methodology has been criticised by manufacturers.
According to UK government fire statistics (see the FIRE0605 table), there were 884 tumble dryer fires in 2021/22. Tumble dryers caused about 2% of all fires.
Tumble dryers are much less likely to be the cause of fire than cookers and ovens, which caused about 16% of fires, but more likely than washing machines, which were responsible for just 1% of fires.
Which Tumble Dryers Have Been Recalled?
When a manufacturer realises that an appliance is unsafe, they issue a recall and offer to collect the model and replace it.
Sometimes appliances can be made safe by being fixed by an engineer, so in some cases this is offered as well.
There are some good websites that list up-to-date information on product recalls. We'd recommend checking Electrical Safety First and UK-AFI for the most up-to-date information.
Here is a summary of the main tumble dryer product recalls in the UK at the time of writing:
Beko
Description: 6 and 7 kg condenser tumble dryers manufactured between May 2012 and October 2012.
Model Numbers:
DCU6130W
DCU6130S
DCU6130B
DSC64W
DSC64S
DC7110W
DC7041W
DCU7230W
DCU7230S
DCU7230B
Serial numbers:
12-xxxxxx-05
12-xxxxxx-06
12-xxxxxx-07
12-xxxxxx-08
12-xxxxxx-09
12-xxxxxx-10
Beko, Blomberg
Description: Beko and Blomberg 8 and 9 kg condenser tumble dryers manufactured between May and November 2012.
Model numbers:
DCU9330W
DCU9330R
DCU8230
DSC85W
TKF8439A
Hoover
Model numbers:
D6986
D6988
D6990
DFO30
SF110
SF111
SF210
SF211
Serial numbers:
Hotpoint, Indesit, Swan, Proline and Creda
Description: Creda, Hotpoint, Indesit, Proline and Swan tumble dryers manufactured between April 2004 and September 2015.
Model and serial numbers:
Hotpoint have released a full list on their website.
Logik
Model and serial numbers:
Logik LVD7W15 (all serial numbers)
Siemens
Description: Siemens tumble dryers manufactured in 2002
Zanussi
Model and serial numbers:
Zanussi TD4212W (all serial numbers)
What Happens When a Tumble Dryer Is Recalled?
When a manufacturer recalls a product, they will notify the relevant government authorities. They will also recall it from retailers and past customers where possible.
Sometimes the manufacturer is required to publicise the recall in newspapers and on TV.
If you have a proof of purchase such as a receipt, you may be able to get money back. Sometimes the manufacturer will send someone to collect the tumble dryer or send an engineer to fix the safety flaw.
According to Electrical Safety First, the success rate of electrical product recalls is rarely more than 10-20% in the UK, so there could be millions of potentially dangerous electrical items in UK homes.
Unless you've registered your tumble dryer with the manufacturer or you check lists of recalled products regularly, you won't necessarily know if it has been recalled.
Which Tumble Dryers Are Safe to Buy?
New tumble dryers should be safe to buy, but it's impossible to be 100% certain that a tumble dryer is safe.
The best thing to do is to choose a new tumble dryer, register it with the manufacturer so that you'll find out immediately if it's recalled, and follow the best tumble dryer usage practices to make sure you're using it safely.
If you're not sure which tumble dryer to buy, check out our roundup of the best condenser dryers here.
It should be a fairly safe bet to choose one of the most popular models of tumble dryers with the highest number of user reviews online. If there were a safety issue with one of these ultra-popular models, it would probably be discovered more quickly than with a less popular model.
Be careful buying a second-hand tumble dryer. Check the model and serial number to make sure it's not an unsafe product that has been recalled.
How to Use a Tumble Dryer Safely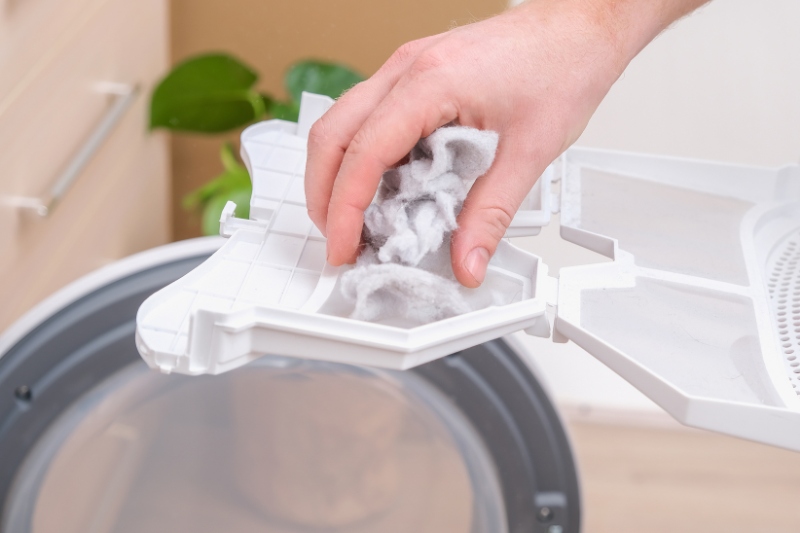 Here are some tips for using a tumble dryer safely:
Empty the lint filter between each use.
Get the dryer regularly serviced by a qualified engineer.
Don't overload the dryer with bulky and heavy items such as duvets.
Let each cycle finish completely and cool down rather than taking clothes out while they're still hot.
Unplug or switch off the dryer when you're not using it.
Don't put items with flammable substances such as oils and solvents in the tumble dryer. This includes anything contaminated with these substances.
Don't put the tumble dryer on overnight or while you're out of the house—if it does catch fire you want to know as soon as possible.
Make sure you have a working smoke detector in the room with the tumble dryer in.
Summary
Here's a quick overview of how to maximise your safety when choosing and using a tumble dryer:
Don't buy a tumble dryer that has been recalled. If you already own a tumble dryer, check that it hasn't been recalled.
Follow best practices to use your tumble dryer safely.
Register your appliance with the manufacturer so you will hear from them if the product is recalled. You can register your appliance using the AMDA's safety initiative Register My Appliance here.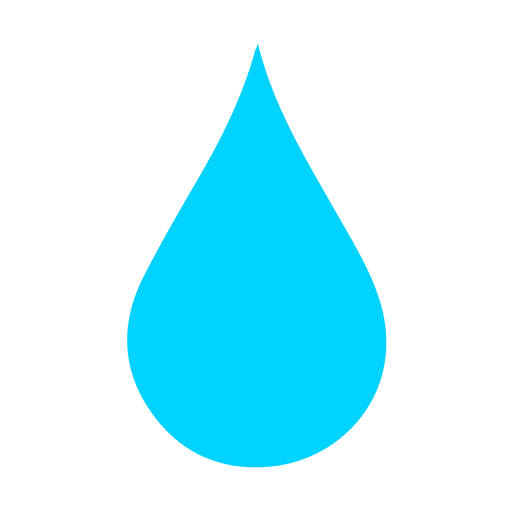 In The Wash is your guide to the best laundry and cleaning products, tips and tricks. Our mission is to solve the UK's cleaning and laundry dilemmas!