A washer dryer combo is a combination of a washing machine and a tumble dryer in a single cabinet. A washer dryer combo might sound like the perfect appliance – why have two separate machines in your home when you can have one? However, research shows that these machines don't always provide the best results compared to a separate washing machine and tumble dryer.
How do Washer Dryer Combo machines work?
Stand-alone tumble dryers often use a vent to remove moist hot air to the outside. In comparison, washer dryers are usually ventless and use hot air to evaporate moisture through a condensing chamber. A drain hose is then used to flush extracted liquid to the plumbing system.
Pros of a Washer Dryer Combo
For many people, the space-saving benefits of a washer dryer is the main reason to buy one. For those living in a small flat or in a house with a tiny kitchen and no laundry room, a washer dryer might be the only option.
Washer dryer combos can also benefit those with accessibility problems, as you only have to load your clothes once and don't need to transfer it between two machines.
It's also cheaper to buy one appliance rather than two, which might be a benefit for those moving into their first home.
Because washer dryers are usually ventless, you don't have to run a vent outside, which can give you more options for installation and positioning.
Summary of pros:
A washer dryer combo saves space in the home.
Easier to use if you have accessibility issues.
Cheaper than buying two separate machines.
Ventless models offer flexible positioning.
Cons of a Washer Dryer Combo
Washer dryer combo machines typically have much longer washing and drying cycles, starting at as long as 2-3 hours. This can be a real problem for busy households, who may sometimes need to do more than one wash and dry cycle in a day.
With separate machines, you can have both a washer and dryer running at the same time, so you can be washing a second load while your first load is drying. In addition to this, the load capacity of a washer dryer is usually smaller which can be another drawback for larger families.
Washer dryer combo machines have more parts and are tackling two jobs at once, so they are more likely to experience problems. Roughly 1 in 5 owners of combined washer dryers have experienced a major problem with their machine according to Choice.com.au, making them the least reliable of all laundry appliances.
Even when running smoothly, many machines can produce substandard washing results, and have drying cycles that can leave clothes soggy or only dry in places. Some larger loads, such as towels or bedding, may even need to be split and dried in two separate drying sessions.
Because using a washer dryer tends to take longer to dry laundry, it can be much less energy efficient.
Summary of cons:
Takes much longer to wash and dry clothes.
Results may not always be satisfactory, with patchy drying.
Smaller drum capacity.
Less energy efficient.
Less reliable than separate machines and more likely to breakdown.
Conclusion
It's probably always worth buying a separate washing machine and tumble dryer if you have enough space in your house and can afford to do so. Larger families and anyone who needs to wash and tumble dry a lot of laundry will almost certainly benefit from having two separate appliances rather than a washer dryer combo. See the best family washing machines here.
If space really is an issue, or for households that rarely use tumble dryers, a washer dryer combo machine may still be the best option. In this case, it's worth doing some research, as results can vary greatly between different machines. Check out our guide to the best washer dryers in the UK here.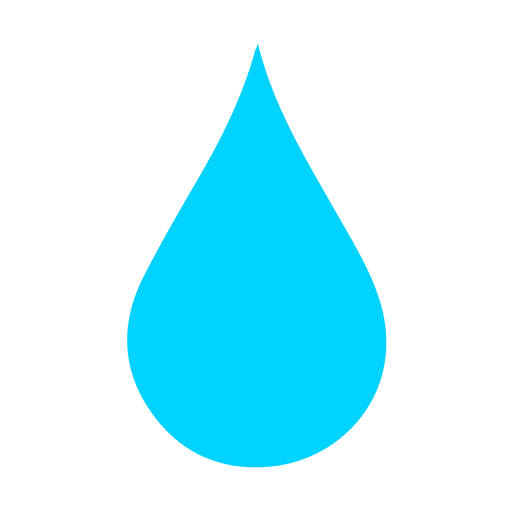 In The Wash is your guide to the best laundry and cleaning products, tips and tricks. Our mission is to solve the UK's cleaning and laundry dilemmas!