You've likely come across some challenges when it comes to laundry, as we all have. It can be frustrating when you're doing everything by the book and still can't seem to make your laundry smell good. Here are some tips and tricks to save you time and money while making your clothes smell clean and fresh every time.
1. Choose your detergent wisely
The number one tip when it comes to great-smelling laundry, that I'm sure you've heard of before, is choosing a detergent that you like the smell of. If you want your clothes to smell even stronger, try adding a fabric softener sheet to the final cycle (dryer) and this will make a huge difference. Find a detergent that is specifically formulated to tackle tough odours.
2. Separate heavily soiled clothes
When your time is limited it can be easy to put all of your washing in one big load before you get on with the rest of the day but separating your heavily-soiled clothes into small loads can make a massive difference in the smell of your laundry.
3. Spray your clothes before washing
Choose your favourite scent and add it into a spray bottle. Spray your clothes before putting them into the washing machine. A little odour will remain after washing and will stay put for a long time.
4. Wash your clothes on the hottest setting possible
Washing your laundry on the highest setting helps to prevent bad odours but also ensures more of a deep clean. The detergent forms a stronger lather and will have your clothes smelling good in no time. Be sure to read the labels on your clothes: At what temperature should you wash them?
5. Scent your closet and draws
Although most of the work that goes into making your clothes smell good happens before and during the wash and drying process. There are a couple of things you can do afterwards. Try adding a scent sachet into your draws and closet.
Related posts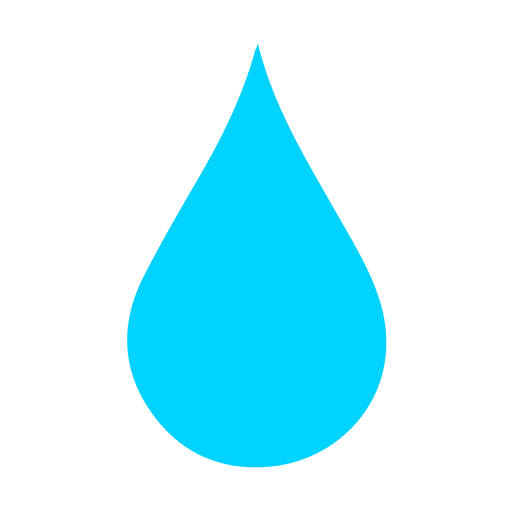 In The Wash is your guide to the best laundry and cleaning products, tips and tricks. Our mission is to solve the UK's cleaning and laundry dilemmas!