In a bid to ensure reimbursement of our deposits, cleaning everything when we're moving out of a property becomes a healthy habit but how often do we think about cleaning when we first move into a new property? It really is just as important.
1. Clean your new home before you move your things in
When you first receive the keys to your new home, it can be incredibly tempting to drive straight there with all your belongings but no matter how you look at it, it's more difficult to do a deep clean with furniture inside. Take this opportunity to head over with nothing but your cleaning products and show your new flat/house some love. You'll be thankful you did this when all your things are placed perfectly in your new, refreshed home.
2. Clean from top to bottom
Yes, I mean literally top to bottom. Cleaning the ceilings first and then the floor will prevent creating extra fall out of dust and other debris transferring onto an area you've just finished cleaning/polishing and there really is little more frustrating than the realisation that this has happened.
3. Clean hidden areas
Although you'd like to believe that the previous tenants had done a spectacular job at cleaning the place before moving out, the reality is that a lot of places can go un-noticed and therefore unclean without a second thought. Be sure to clean the areas that you may forget about later down the line: the top of cabinets, door knobs, behind the fridge etc.
4. Don't forget the walls!
A culprit hiding in plain sight. Ensure the walls have been thoroughly cleaned before moving in your furniture and getting settled in. Take into consideration what your walls are plastered with: wallpaper? Paint job? Then you'll need to dust the entire area (not forgetting about the corners of course).
5. Dust fans and vents
Another area that can be left untouched are the ventilation systems in your new home. Whether you have them installed in your bathroom and garage or there's one above your kitchen counter, it's best to thoroughly dust these before you start to cook or wash yourself around them.
6. Pay attention to your surfaces
Even if the previous tenant did a fantastic deep clean of the entire house before leaving (lucky you), it's extremely important for you to feel that this is a new beginning for you. A fresh start in a new place. It can be difficult to make a place your own if there's still little glimmers of anyone else having resided there. Take out your trusty cleaner and wipe those marks and fingerprints away from frequently touched areas like kitchen work tops.
7. Most important rooms/areas: kitchen and bathrooms
These areas of your new home are the most important when it comes to hygiene so you should focus most your efforts here. Disinfect everything.
Congratulations on getting your new home! Follow these tips and I assure you, your move will be not only less stressful but enjoyable. You'll have the place looking as if it was made for you in no time.
Related posts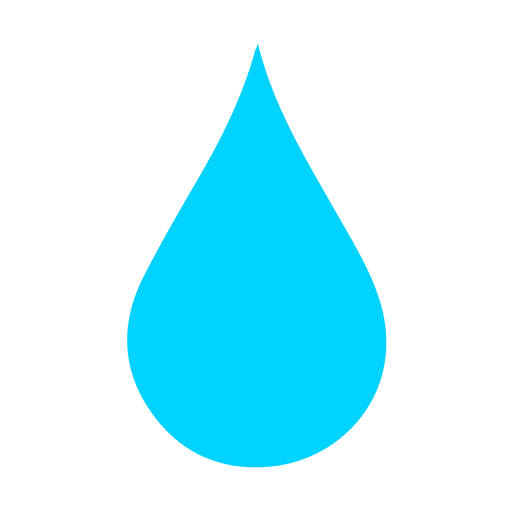 In The Wash is your guide to the best laundry and cleaning products, tips and tricks. Our mission is to solve the UK's cleaning and laundry dilemmas!